The content featured here is about my music.
You shall find information about new releases here.
Neurotransmitter Affection
Tiny little EP with a bit more experimental stuff. Artwork by yonvolt Check it out on Bandcamp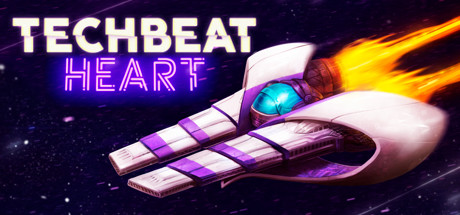 Featured in TechbeatHeart
The small indie studio Lost Machine Games reached out to me about having my music featured in their Shoot-Em-Up TechBeatHeart. I enjoyed working with them and would like to thank them for the opportunity. I still have a limited number of Steam-Keys that I received from the developers. If the game looks interesting to you, feel free to send me an email (or a DM on social media) and I'll send you one of the leftover keys!...